APS Quality department is totally framed to perform and operate with the highest levels of Customers satisfaction and continuous process improvements and Innovation.
We are targeting Performance Excellence , Supplier and Customer monitoring and deliver the highest quality products manufactured and global services ( R&D , R&T , Engineering , Sales Support , MRO)
APS, part of DOMUSA , operates its Quality Management System in accordance to EN9100 Standards and constantly keep QMS updated.
We are oriented and committed with the highest quality standards and services as well as monitoring through our Customers, Suppliers and certification entities.
Internal and external monitoring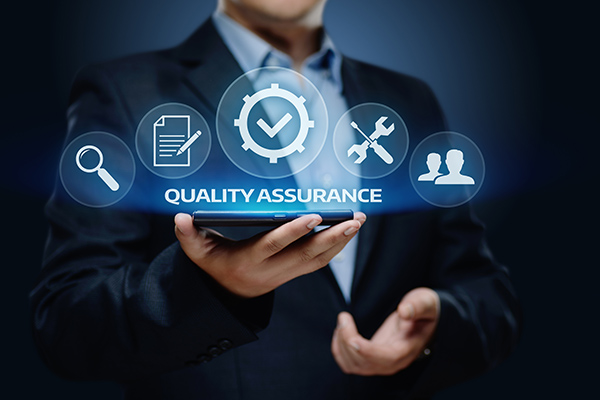 4 jobs
Supplier
Product  & Repairs (PART 21G – PART 145)
R&D Assurance
System Management (ISO 9001– EN/AS 9100)
Key Process Indicators (KPI)
Scrap rate (ppm)
On Time Delivery (OTD)
Tools