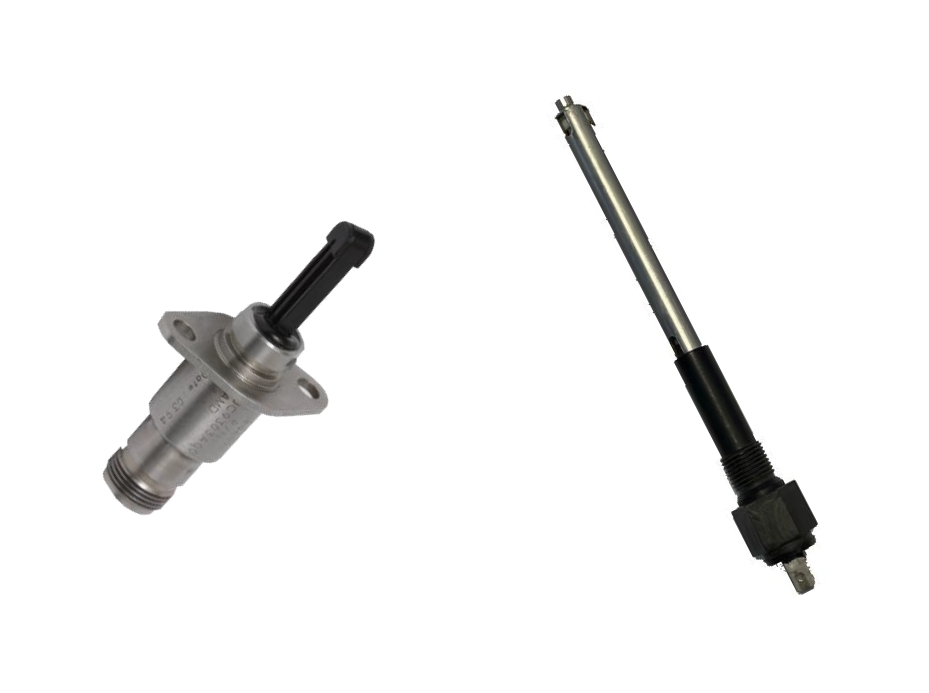 This capacitive probe generates a proportional signal representative for oil level in the case where it is mounted.
The embedded hybrid circuit ensures the electrical interface between the sensitive elements and the calculator, by a variable frequency signal.
According to its mounting position (vertical/horizontal) it is possible to obtain a linear indication or a limiting detection.
Power 12 to 18 VDC
Frequency adaptation
Airborne power network
Aircraft standard requirement
EN 2282
D0160-C
MIL-STD-704 D
Aeronautic, railway, transport, or industrial measurement system.
Two or three wires linkage
Electrical supply 12 to 18 VDC Type of output variable frequency, voltage wave or current wave Accuracy +/- 10%
Ambient Temperature
Normal operating conditions -55°C to +140°C
Storage conditions -55°C to +150°C
Note: Due to continuous process improvement, specifications are subject to change without notice