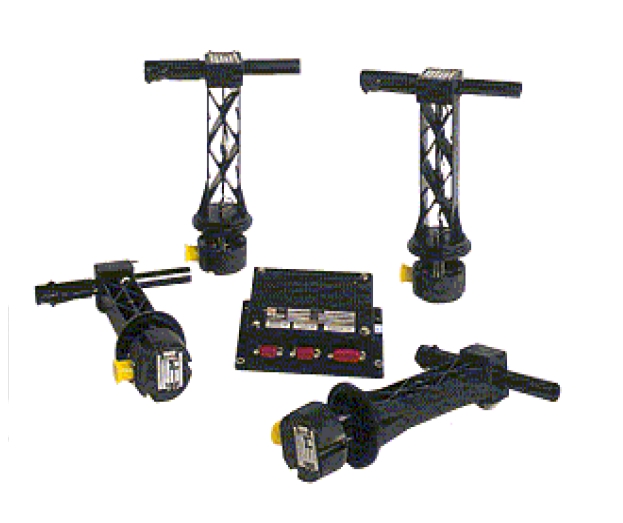 APS capacitive fuel gauging consists in 4 probes and a central control unit. By mean of 2 probes per tank, it allows controlling the fuel level and displays the result on digital or analogical display.
Linearity is maintained by programming the tanks into an electronic memory that is used as reference by the micro-controller.
Moreover, signal conditioner integrates a monitoring section that continuously checks probes output frequency, and any deviation of pre-set values triggers a warning signal.
Implantation is quite simple because probes do not require any calibration. Level adjustments are performed on conditioner by 4 potentiometers.
This system is is presently certified and in production.
Optimised design-to-cost architecture
28 Vdc input
H-bridge command for brushed machine
Aviation gasoline
Kerosene gauging
Input voltage
11 to 32 VDC (volts direct current)
Output level
Propositional 0 to 5
VDC or digital display
Input voltage
10 VDC supplied by the signal conditioner
Output level
Digital, variable frequency
Temperature
-15°C to +70°C (normal operating conditions)
-40°C to +85°C (extended during 1 hour operating conditions)
Certification approvals
DO160-C
Eads-Socata TB range (TBA-TB10-TB20-TB21-TB200-…)
Note: Due to continuous process improvement, specifications are subject to change without notice