Within the context of the current research on reconnaissance UAVs, DASSAULT
launched a program of development of stealthy UAVs, designated the « Experimental Air Vehicle / AVE » or DUC (Demonstrator UCAV), of different sizes.
APS has designed and produces 4 equipments for the « Moyen DUC » model:
Electrical Power Control Unit
Full authority digital engine controller (FADEC)
Fuel pump
Engine Starter and Electrical Generator (ESEG) converter
UAV (Unnamed Aerial Vehicule)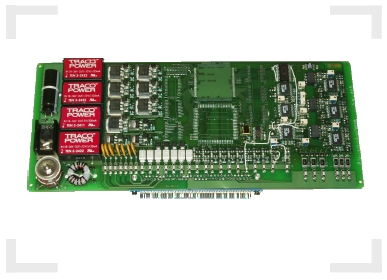 Electrical Power Control Unit (EPCU)
It has the essential role of managing all the electrical power exchanges between the different sources and consumers present on the aircraft.
There are 4 power sources to manage (the last one is an automatic security supply in case of global malfunction to allow the recuperation of UAV and information) which allow to supply the navigation, mission, communication, engine, and safety equipments plus the two ESEG converters and the aircraft controllers.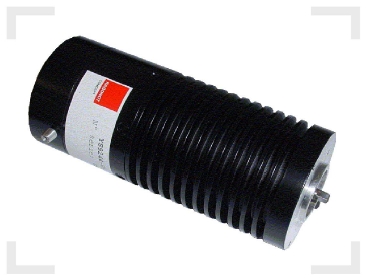 This equipment has been developed in partnership with the company
RAGONOT(electrical motors).
This motor-drive allows the speed control of the two fuel pump of the drone.
Interface and performance:
Analogical speed command (0-5 VDC)
Speed range : 0 to 6000 tr/min
Regeneration cooling by fuel drift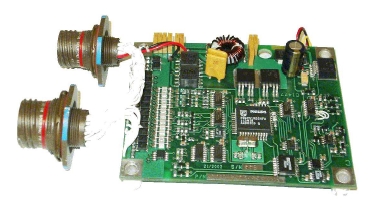 Full Authority Digital Engine Controller
The computer performs turbo engine control by mean of 4 equipment's: ESEG converter, starting electro valve, fuel pump and spark gap igniter.
Moreover, it insures the following functions
Interact with the UAV controller
Engine starting
Engine speed regulation from flight controller instructions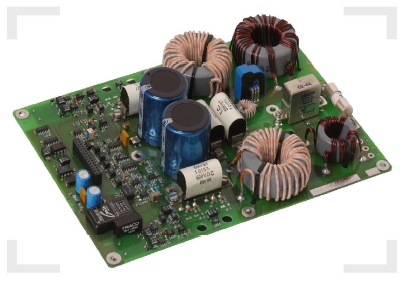 The ESEG can be either active or passive and the TFE converter has to adapt power exchanges. When the UAV reactor is starting, it generates the three-phased supply necessary to make the engine turn on from the 28 VDC aircraft resources. Consecutively, when the turbine is at its nominal speed, the converter has to convert electrical high voltage AC power to the UAV 28 VDC internal network.